Old Town in Chełmno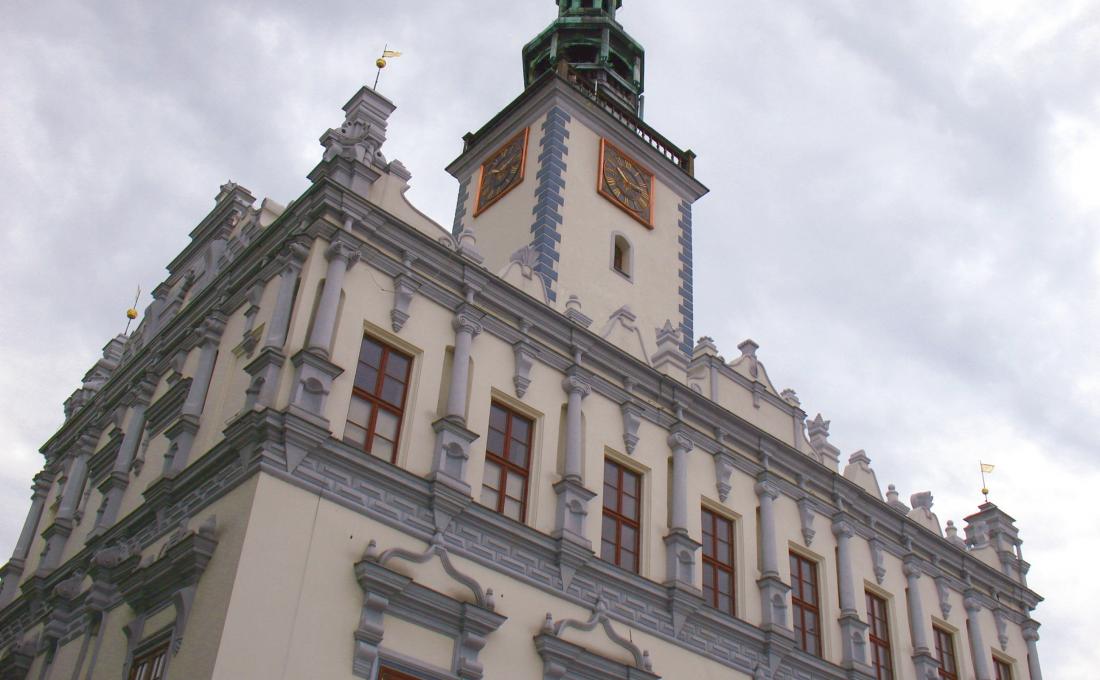 Old Town in Chełmno
86-200
Chełmno
Description:
Chełmno is a small, 20 thousand-citizen town in the central part of Kuyavian-Pomeranian province. It is situated picturesquely on several hills, a little more than 40 km north from Toruń. The town was originally located on the territory of the Teutonic State – it was even planned to become its capital city. Chełmno was granted city rights in 1233 by act of Chełmno law which became the model of locating many other cities in Pomerania, Prussia, Mazovia and Warmia. The biggest attraction of the present-day Chełmno is a historic Old Town with the unchanged, centuries-old chessboard-like street arrangement.
It is surrounded by defence walls of over 2 km. The only two surviving gates out of many one leading once to the town are: Merseburska and a very impressive Grudziądzka with Kaplica na Bramce Chapel built on in the seventeenth century. In the centre of the monumental market square (sized 111 m x 156 m) there is a beautiful Renaissance town hall. Its back wall holds an iron Chełmno rod which, ages ago, was frequently used as linear measure. The town hall is home to a museum with a particularly impressive Courtroom decorated with biblical paintings. Amongst its five preserved Gothic churches the most distinguished one is a richly decorated St. Mary's Parish Church of the thirteenth century. The church stores the relics of St. Valentine – the saint patron of people in love.
Just above the steep bank of the Vistula proglacial stream valley stands cloister complex from the turn of the thirteenth and fourteenth centuries administered by the Sisters of Charity. It consists of cloister and hospital buildings, a church and gardens. The complex has also a Gothic Mestwina tower from the thirteenth century, which is probably the remainder of the old Teutonic Komtur's residence. Chełmno's convenient location near the domestic road No. 1 allows for easy access by car or by one of the frequent bus connections from Toruń.
Distance from Toruń: 45 km