07.11.-27.12.: Tourist attractions closed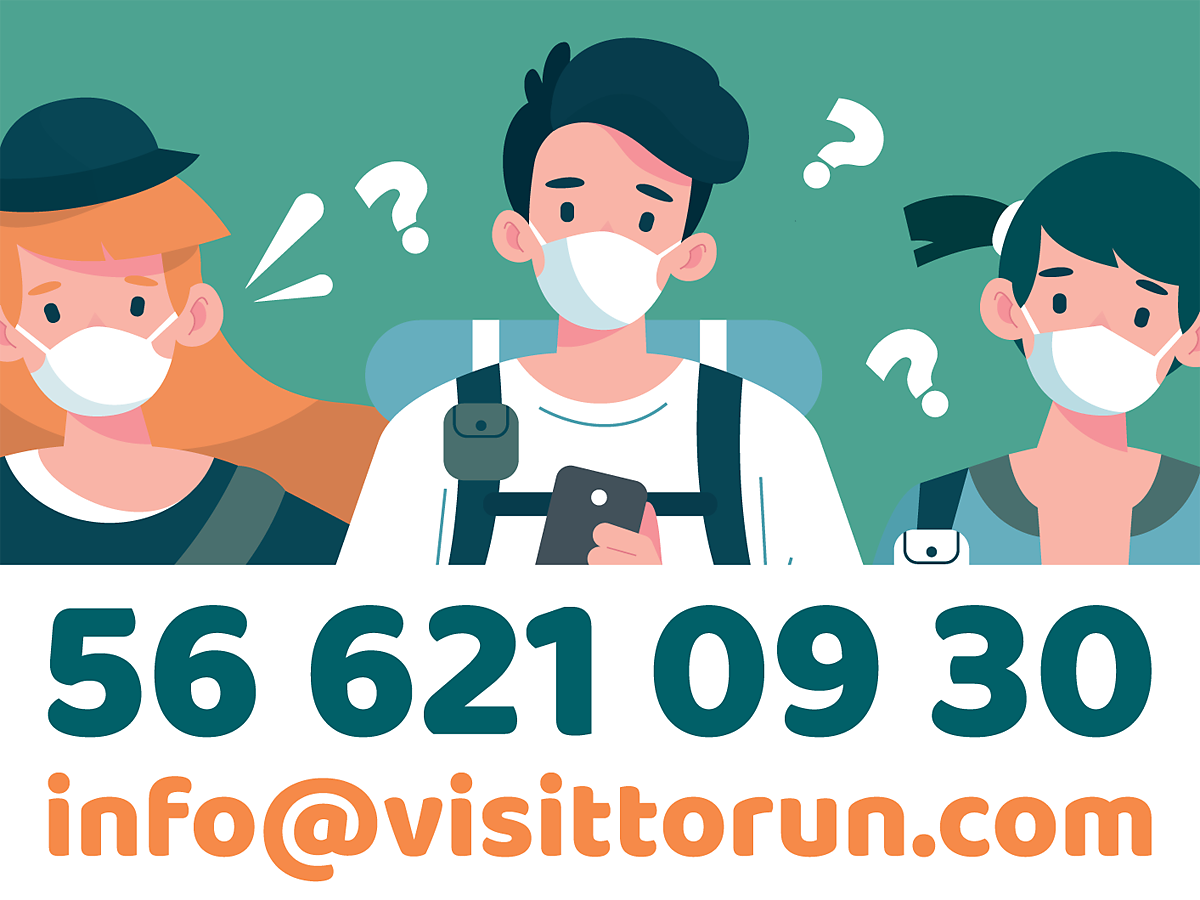 Please be advised that, in accordance with the guidelines of the Council of Ministers, Toruń's cultural institutions remain closed to the public until December 27, 2020 due to the coronavirus epidemic.
On November 28-December 27, the Tourist Information Center will provide information by phone and e-mail. Feel free to contact us from Monday to Saturday, 10:00 am to 5:00 pm.
+48 56 621 09 30, +48 56 621 09 31
or
info

visittorun [dot] com,
it

it [dot] torun [dot] pl