The Zoobotanical Garden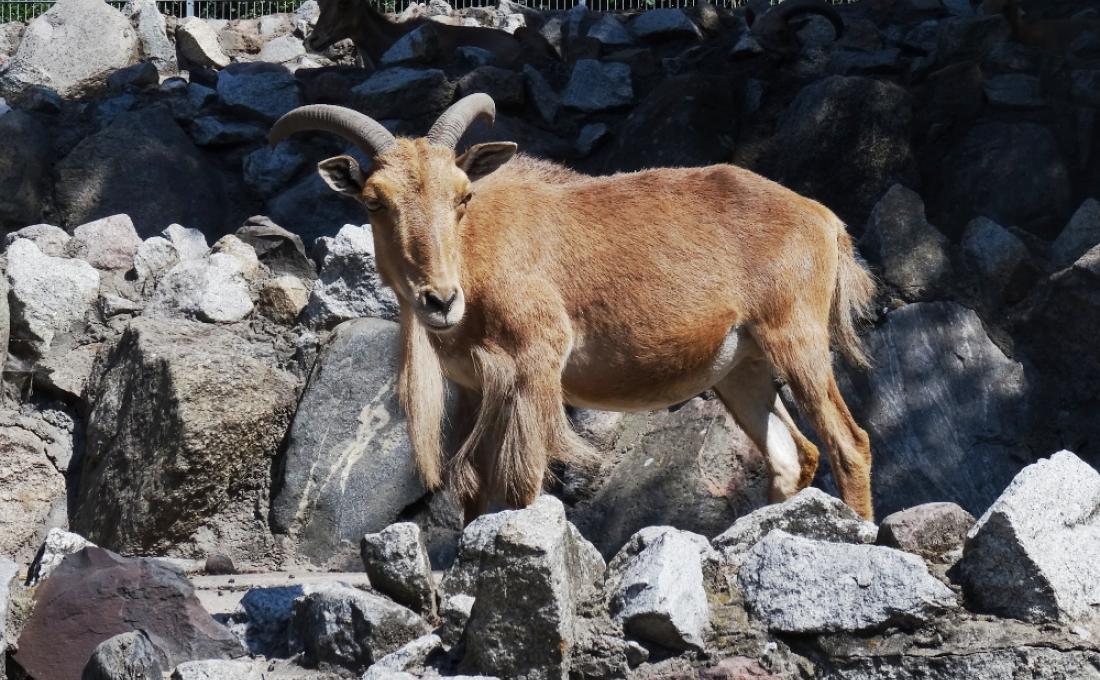 The Zoobotanical Garden
87-100
Toruń
Opening hours:
monday-sunday: 10:00-19:00*
monday-sunday: 10:00-18:00**
monday-sunday: 10:00 - 16:00***
*Aviary open to: 18:00
**Aviary open to: 17:00
*** Aviary open to: 15:00
Description:
The Zoobotanical Garden in Toruń is situated several hundred metres west of the Old Town. It was founded over 200 years ago and originally it was a botanical garden. The first animals were brought there in 1965. Currently, on the area of 8 ha there are about 50 animal species, among them: bisons, lynxes, two Asian black bears, meerkats and birds – pheasants, owls, peacocks, emus, geese and swans.
In the herpetarium building visitors can see amphibians and reptiles and in the birdhouse the exotic birds surrounded by palm trees, flourishing oleanders and orchids. In the garden there are several dozen species and kinds of trees and bushes – often rare specimen.