The Vistula River viewing-point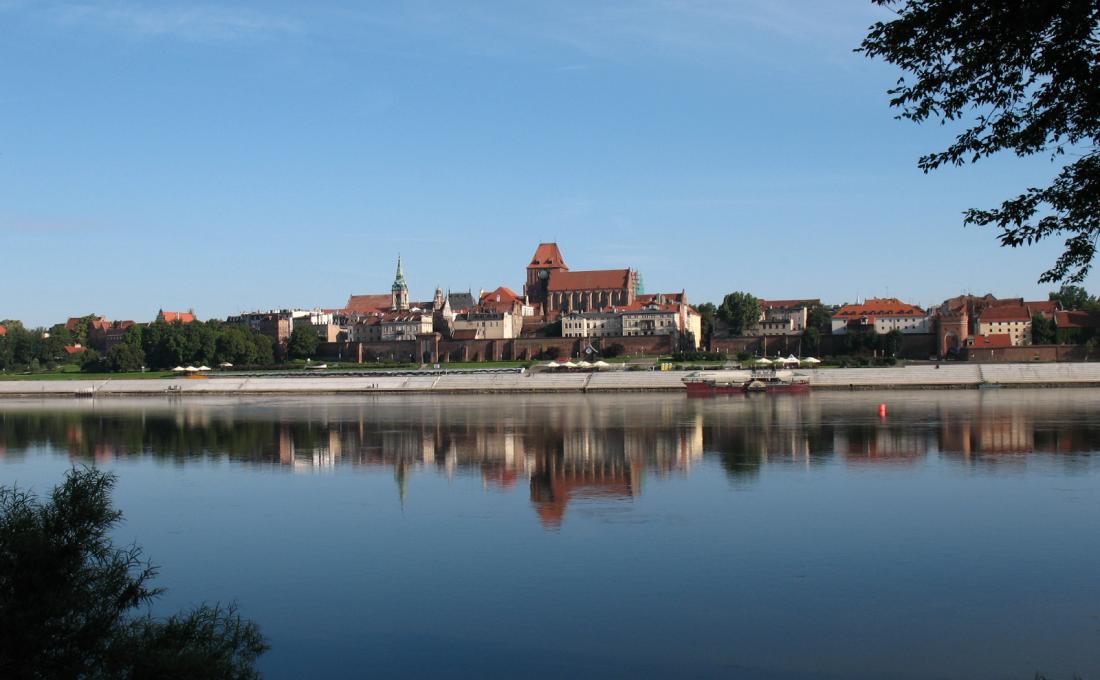 The Vistula River viewing-point
87-100
Toruń
Description:
From the viewing platform situated on the Vistula island, called Kępa Bazarowa, there is an excellent view on Toruń Old Town. The city walls, gates and church towers dominating over the roofs create the most beautiful city panorama in Poland.
The historical architecture of the Old Town looks especially spectacular in the light of the night illumination. Kępa Bazarowa is also a nature reserve preserving the rarely seen nowadays riparian forest with monumental poplar and willow trees. From the Old Town the island can be reached by 'Katarzynka' – a small boat which sails from a landing on Philadelphia Boulevard and sets on Kępa Bazarowa at the viewing platform.
From the land it is possible to get to the island by walking along Majdany Street which starts nearby the main train station of Toruń and ends at the viewing point.