The University Museum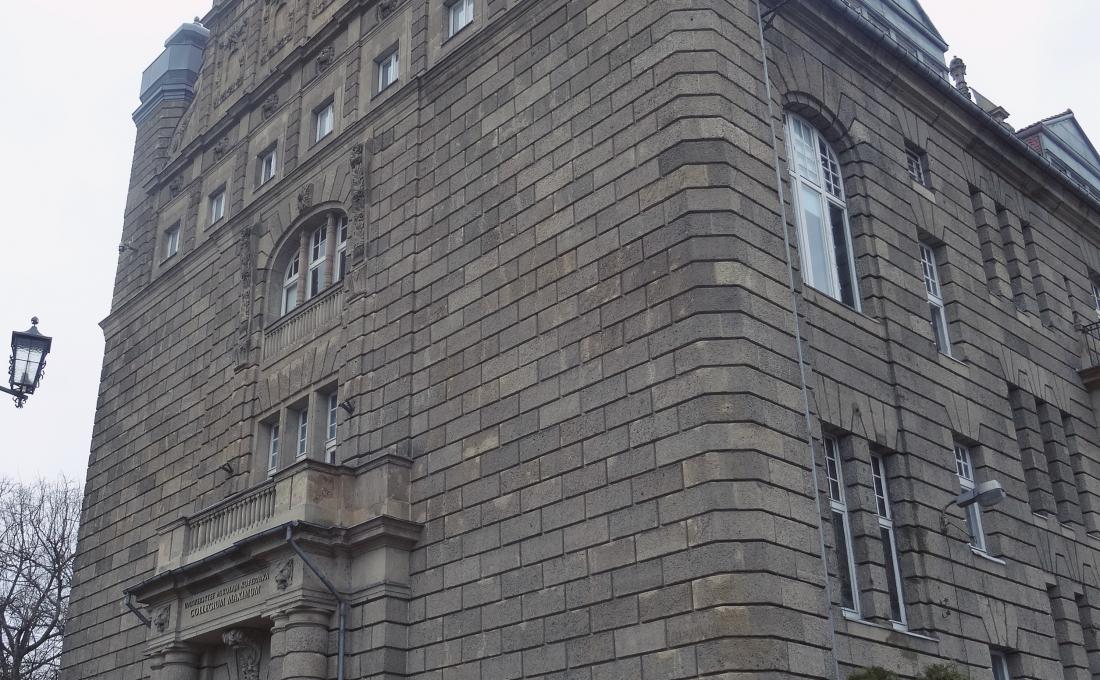 Description:
The University Museum is situated in the grand building that until recently was the office of the National Bank of Poland and which was constructed in 1906 for the Bank of Reich. In the ground floor Rectors' Room there are portraits of the University rectors – from Professor Ludwik Kolankowski to Professor Jan Kopcewicz and Andrzej Jamiołkowski.
Below the portraits there are historic presidential togas of Ludwik Kolankowski and Władysław Dziewulski – the remarkable Polish astronomer and the presidential insignia: a chain, a sceptre and a ring. On the first floor there is an exhibition of furniture, art and objects of global material culture, and three enfiladed rooms serve the presentation of  temporary exhibitions.