The Town Hall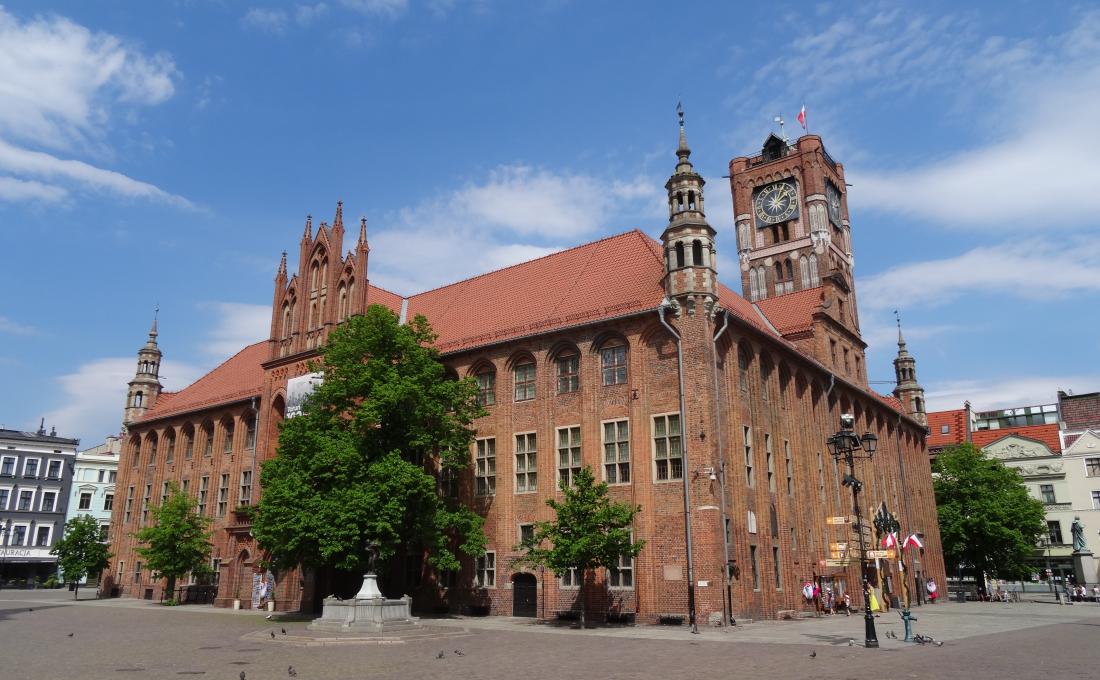 The Town Hall
87-100
Toruń
muzeum

[at]

muzeum.torun.pl
Opening hours:
monday: closed | tuesday-sunday: 10:00-16:00
monday: closed | tuesday-sunday: 10:00-18:00
Description:
The gothic Town Hall is a symbol of the past glory of the town. It was built on the Old Market at the end of the 14th century, with the consent of Konrad Wallenrod – the Grand Master of the Teutonic Order. The Town Hall was a seat of town authorities and court; its representative halls played host to Polish kings. The Town Hall also housed stalls, bread benches, town weight, and in its cellars there was a beer and wine license. Especially worth seeing is the Town Hall Museum, with extensive collection of gothic art, ancient craft and Polish paintings. From the top of 40 meter high tower one can admire the entire old town complex of buildings.