Tor-Tor: Hockey in Torun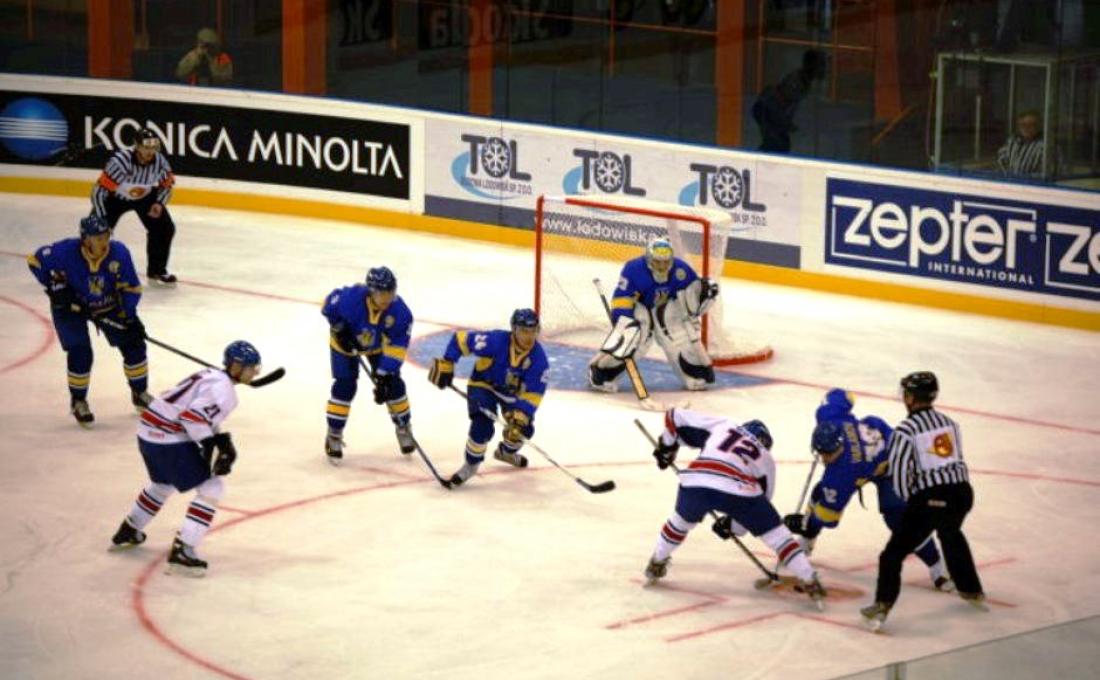 Description:
Torun's citywide passion for hockey is insurmountable - and must be experienced when visiting the city. Venturing into the Torun Arena transports any traveler into a sacred world where the sport reigns. The Arena is the perfect opportunity to experience the culture of the city and the incredible community aspect of gathering to cheer on the home team.
The TKH, Torun's oldest team, continues to be celebrated as the leading hockey organization in the city. They were founded in 1924 and continue to transform and become even more skilled with every year, winning the national championship in 2011.
Canada's leading travel agency Flight Network recognized Torun as one of the Top 58 Best European Hockey Towns in 2018. A trip to Torun would not be complete without thriving in the spirit of hockey present in every citizen and in every inch of the Tor-Tor arena. 3,000 seats wait to be filled for the next big game. Make sure you find yourself in one to cheer on the TKH and feel as a true member of the city.