Stary Toruń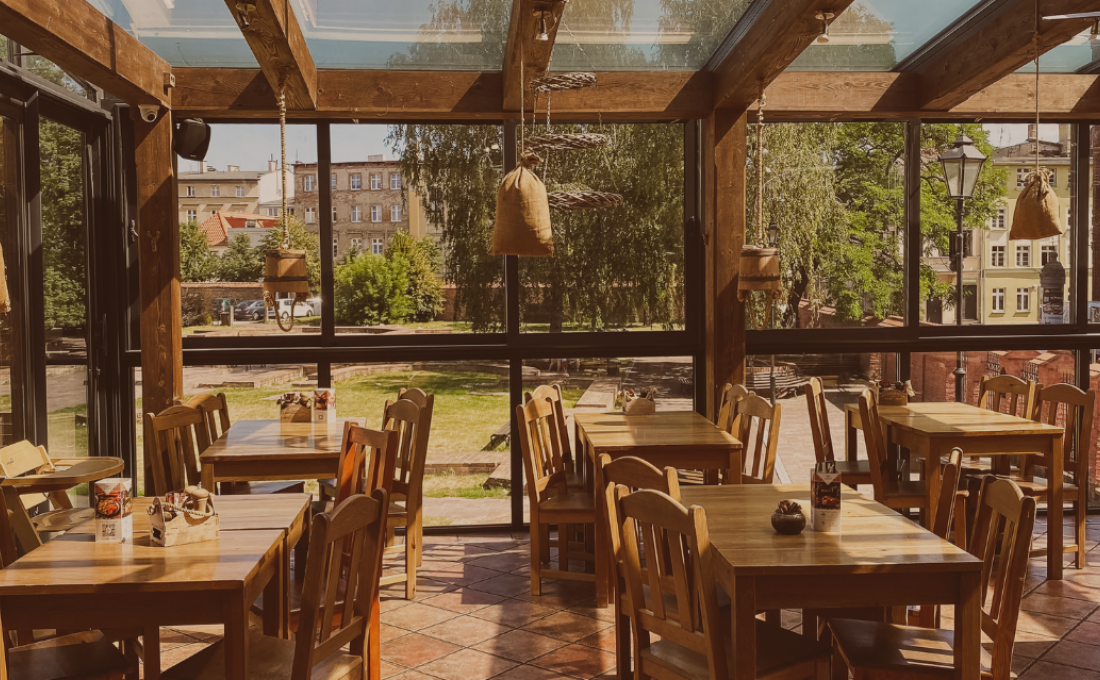 pierogarniastarytorun

[at]

pierogarnie.com
Description:
Pierogarnia Stary Toruń will welcome you with the taste of legendary dumplings, no less than the Copernicus Castle itself! Feast with us and enjoy special moments!
This is probably the only restaurant in Poland with a river flowing through it. And not just any, because Struga Toruńska, which from the 13th century supplied castle moats, city mills and breweries. And today it is visible through the glass in our floor!
Therefore, we pride ourselves on both the great taste of the legendary dumplings and the remarkable location: Pierogarnia Stary Młyn is located at Most Pauliński Street, in buildings created in the 15th century on the basis of a medieval bridge - it is one of the last remaining gothic bridges in our country!
So we invite you to a unique, truly Toruń experience - culinary and historical. With family, friends and loved ones.