Port Lotniczy Bydgoszcz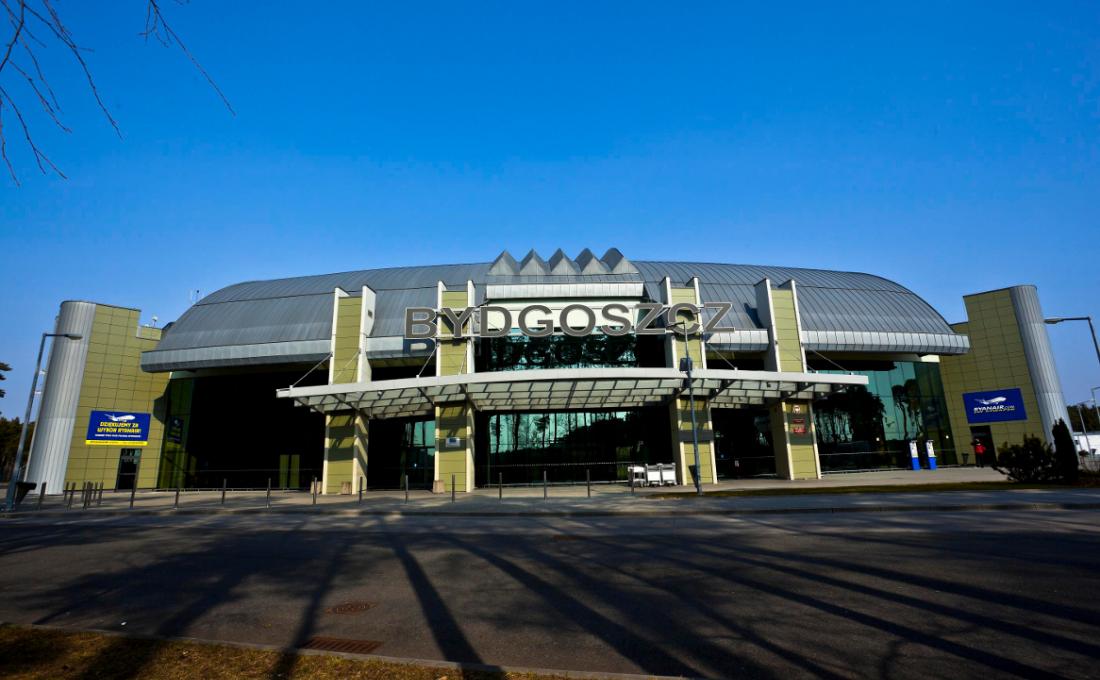 Port Lotniczy Bydgoszcz
85-109
Bydgoszcz
Description:
The nearest passenger airport is in neighboring Bydgoszcz - about 50 km from Toruń. Further away, there are airports in Gdańsk, Poznań, Warsaw and Łódź.
Access from the airport to Toruń
At the moment there is no direct rail or bus connection between the Airport in Bydgoszcz and Toruń. It is still possible to take public transport bus number 80 to the center of Bydgoszcz, about 3 km away; there you should get off at the bus stop at the bus station in order to continue your trip to Toruń by bus or at the PKP railway station to get there by train.
Access to the Gdańsk airport: approx. 1.5 hours by car. by highway or direct bus Arriva line.