PKP Toruń Wschodni Train Station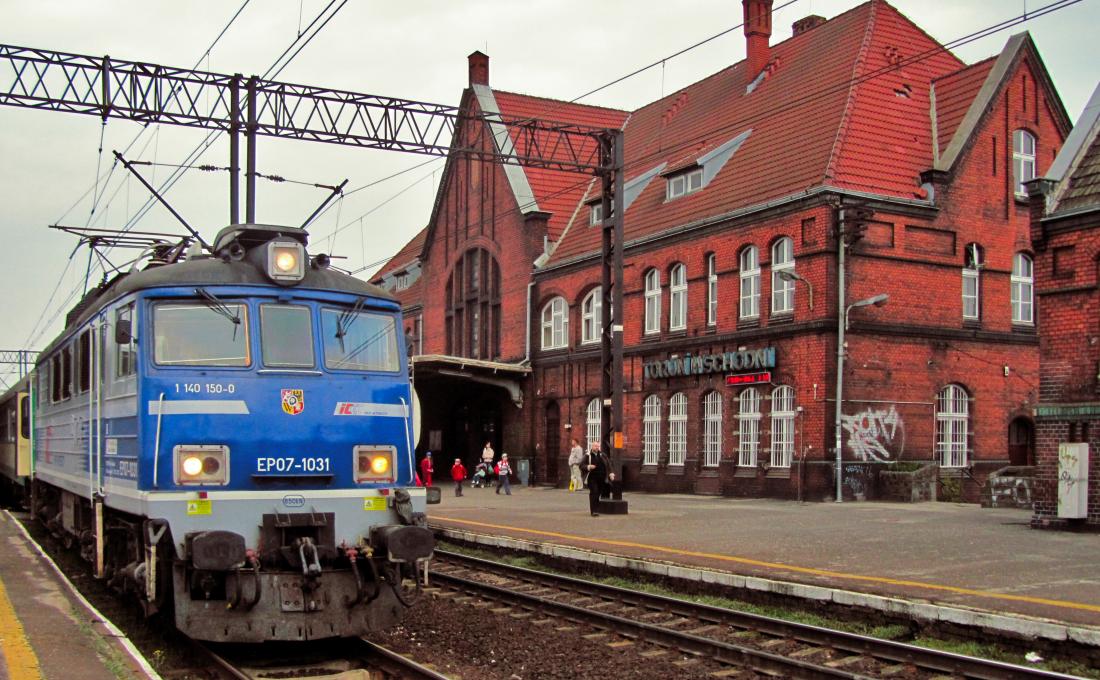 PKP Toruń Wschodni Train Station
87-100
Toruń
Description:
Toruń Wschodni Train Station is the second-largest railway station in Toruń.
This is stopping place for trains arriving mainly from Olsztyn, Malbork and Sierpc.
'Galeria Copernicus' – one of the shopping centres of Toruń is located nearby. Access to the Old Town is provided by municipal transport services. Bus line No 15 or tram line No 2.