Pierogarnia Stary Młyn przy Rynku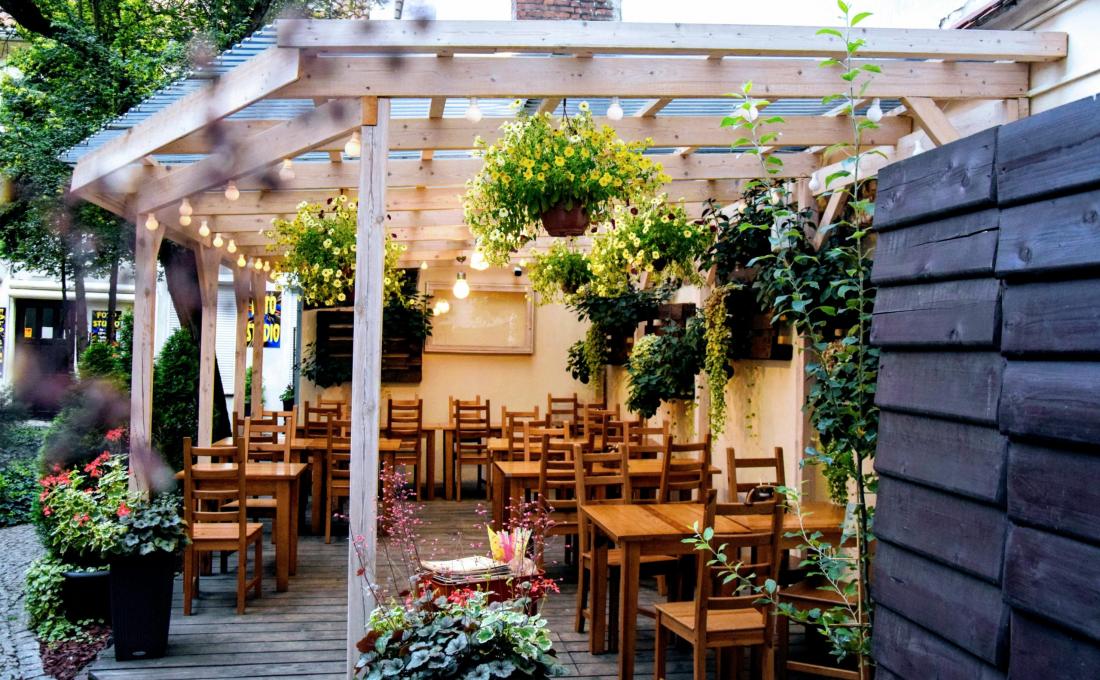 Pierogarnia Stary Młyn przy Rynku
87-100
Toruń
rynek.torun

[at]

pierogarnie.com
Description:
Pierogarnia in the heart of medieval Toruń, where you will feel the magical atmosphere and get to know the legendary taste of pierogi - traditional, fresh and, simply, delicious.
What do Toruń and dumplings have in common? History! Because the Copernicus Castle is teeming with gothic legends, and in our Pierogarnia each dish is a different story. A story that we invite you and your loved ones to tell.
The story that unfolds within the walls of the building at Rynek Staromiejski 10 is unique - it was built on the site of two gothic, patrician tenement houses, the remnants of which today are its side walls and a painting from the end of the 14th century. which has a characteristic arched recess, decorated with two scenes: depicting St. George slaying the dragon and the adoration of the Magi.
I'll see you at the table!