Parking "Under the bridge"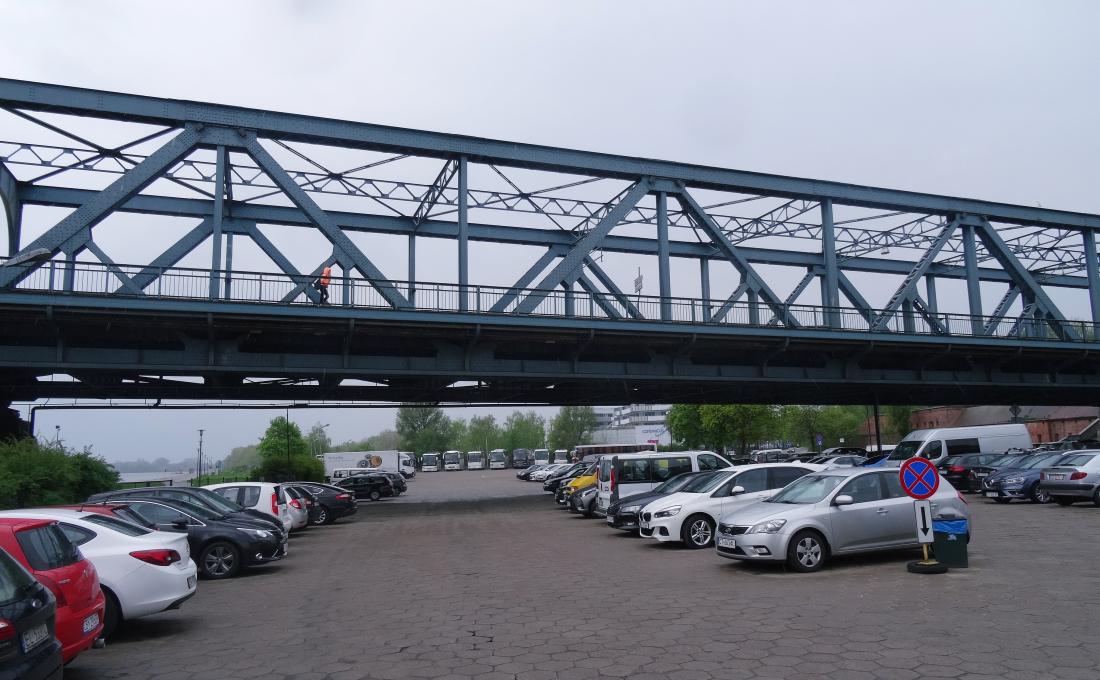 Parking "Under the bridge"
Bulwar Filadelfijski 11/15
87-100
Toruń
Description:
Conveniently located parking (under the J. Piłsudski bridge), only 3 minutes on foot from the Old Town. The car park also offers space for coaches.
Very popular with our guests, however, it happens that all places are occupied, we suggest that you first contact service and make sure you can park there.