Kopernik Factory - Store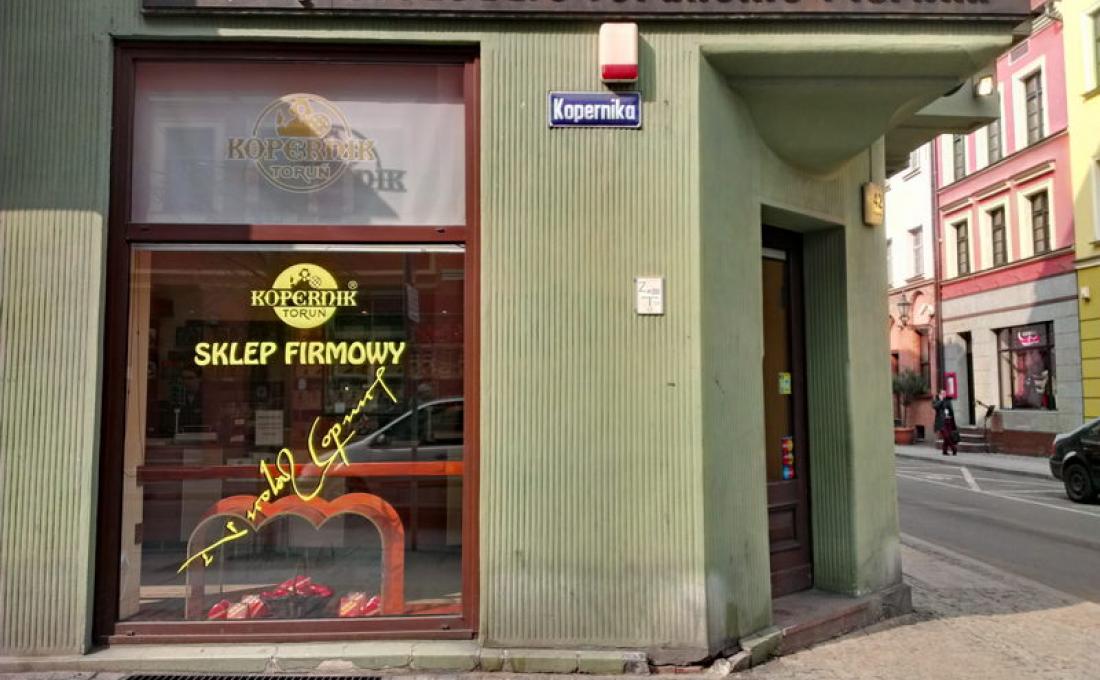 Kopernik Factory - Store
87-100
Toruń
kopernik

[at]

kopernik.com.pl
Description:
The history of the Confectionery Factory "Kopernik" is a history of people who created it. It all started 250 years ago in Toruń when Jan Weese became the owner of the gingerbread workshop and set up a family business producing Toruńskie Pierniki.
Gustaw Weese, Jan's grandson, converted the workshop into the then modern factory that was named after him. Weese's products were exported to such exotic places as Turkey, Japan, China and Honolulu.
Due to the dynamic development and the increasing demand for its products, the company built a factory at the heart of the Old Town in Toruń, at Strumykowa Street. The Museum of Toruń Gingerbread will be opened there 130 years later.
In the interwar period it was one of the biggest companies in Pomerania. The construction of a newer and bigger factory in the suburbs of Toruń was completed in 1913. This is where all the goods of the Confectionery Factory "Kopernik" are produced now.
During the Second World War the factory was destroyed and the majority of machines were taken to Germany. Recipes and methods of baking survived thanks to people who worked in the company before the war and, through their hard work, reconstructed the factory and relaunched the production.
Despite nationalisation in difficult times of Communism, the staff continued the tradition of Torunskie Pierniki bakery. From their initiative the company was privatised in 1982. As a result, the production increased and the range of products extended.
As the first confectionery factory in Poland the company was transformed into a joint-stock company owned by employees, taking the current name: the Confectionery Factory "Kopernik" S.A. The majority of employees became shareholders; at the same time, the investment in new production lines started.
The history of the Confectionery Factory "Kopernik" proves that people have been playing a crucial role in the company. Thanks to them the continuity and the traditional recipes for Toruńskie Pierniki have been preserved for over 250 years, starting from the gingerbread workshop, through next factories, meanders of war, times of Communism until today.