Jurapark in Solec Kujawski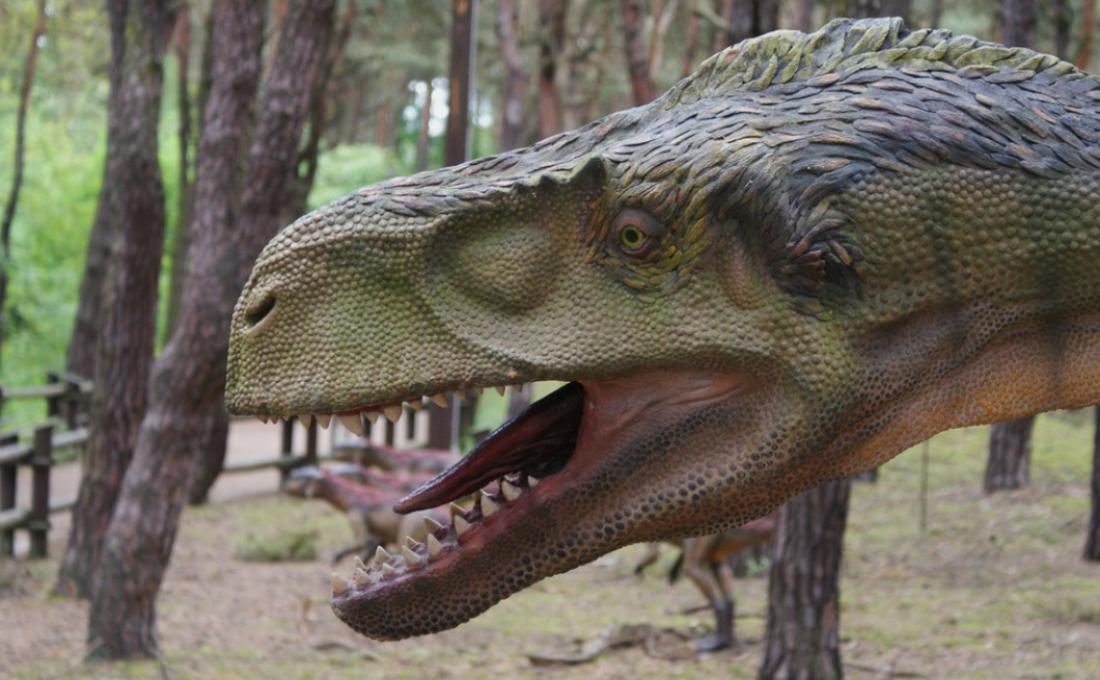 Jurapark in Solec Kujawski
86-050
Solec Kujawski
rezerwacja.solec

[at]

jurapark.pl
Opening hours:
holiday season: monday-friday
holiday season: saturday-sunday
winter season: monday-friday
winter season: saturday-sunday
Description:
Extensively designed JuraPark in Solec Kujawski (33 km from Toruń) is home to over 100 models of dinosaurs which used to live in Europe, North America, Africa and Asia. They are arranged chronologically along the educational path. The models include small lesothosaurus and gigantic seismosaurus as well as flying pteorosaurs. The models are accompanied with colourful boards with information about a particular reptile and the history and place of its discovery. The time needed to complete the path is around 1,5 hours – guides for organised groups are also available.
In the Park there is also a museum which presents fossils from different geological periods Its collections include over 1000 exhibits of fossils brought to Poland by the JuraPark Explorer Team during its expeditions to Morocco, Lebanon and Spitzbergen. JuraPark in Solec Kujawski offers also carefully elaborated museum lessons which are adjusted to the age of the participants. The programme of such lessons includes some facts of a palaeontologist's work, a fascinating walk through the world of prehistoric fauna and flora and the history of amber.
The other facilities of the Park are a large playground, small catering outlets and souvenir shops. Visitors can get to Solec Kujawski from Toruń by car by the domestic road No.10 in the direction of Bydgoszcz or by train.
Distance from Toruń: 33 km
JuraPark Solec
ul. Sportowa 1
86-050 Solec Kujawski
tel. 52 387 32 35