The House Under the Star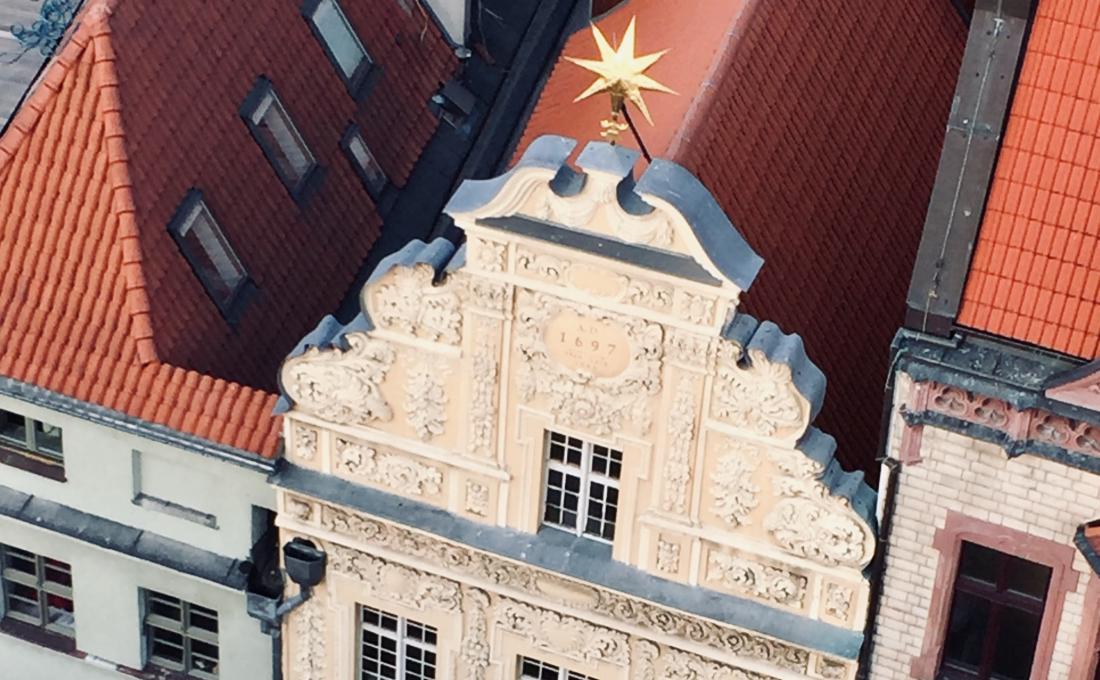 The House Under the Star
87-100
Toruń
muzeum

[at]

muzeum.torun.pl
Opening hours:
monday: closed
tuesday-sunday: 10:00-16:00
monday: closed
tuesday-sunday: 10:00-18:00
Description:
In the historical interiors of the baroque townhouse an exhibition called 'World of the Orient' is presented. Many exhibits have been assembled such as Far Eastern weapons and armouring, goods of bronze and semiprecious stones, sculptures and ceramic goods. Among the exhibits there are real treats: tsubas – thyroid daces for swords and kozuka – dagger handles. These are really exceptional works of Japanese ornamental art.
The oldest, over 3-thousand-year old ritual wine vessel – jia and a tripod – hien are also worth the visitors' attention. Among the Chinese and Japanese porcelain presented there, there are articles that were once the elements of the famous Dresden collection of Polish king Augustus II the Strong.  Worth noticing are the figurines of people and animals and small vessels made of coloured semiprecious stones such as steatite, jade, agate, lapis lazuli.