the Factory of Toruń Quality Vodkas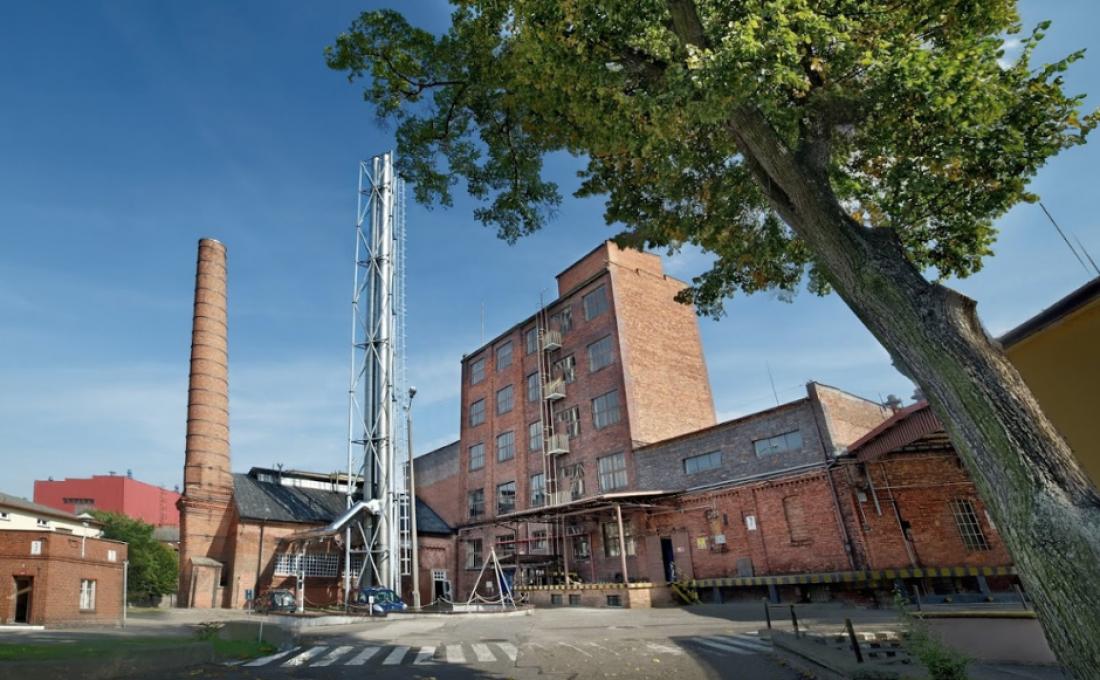 the Factory of Toruń Quality Vodkas
87-100
Toruń
degustacje

[at]

torunskiewodki.pl
Description:
A new, important item has appeared on the tourist map of Toruń – the Factory of Toruń Quality Vodkas (formerly Polmos Toruń).
The over 130-year-old factory of vodka and spirit, previously unavailable for inhabitants and tourists, is a unique monument of the nineteenth century industrial architecture located close to the city centre.
We are pleased to inform you that we have just started the service of sightseeing the old Polmos Toruń with the attraction of tasting of local beverages manufactured by Toruń Quality Vodkas. The tour gives the opportunity to discover the secrets of fire water production, to visit the historical rooms and to get to know the secrets of professional tasting of strong alcohol.
This is a new and unconventional way to spend time in Toruń and to get to know the part of our city which has not been discovered so far. It is definitely an interesting offer not only for tourists who come to the Copernicus town in large numbers but also for organised business groups using our hotel and conference facilities. It is also, or maybe above all, a possibility to discover high-quality local beverages produced in Toruń, which can be a great reason for the visit, an interesting souvenir or an original gift.