The Ethnographic Museum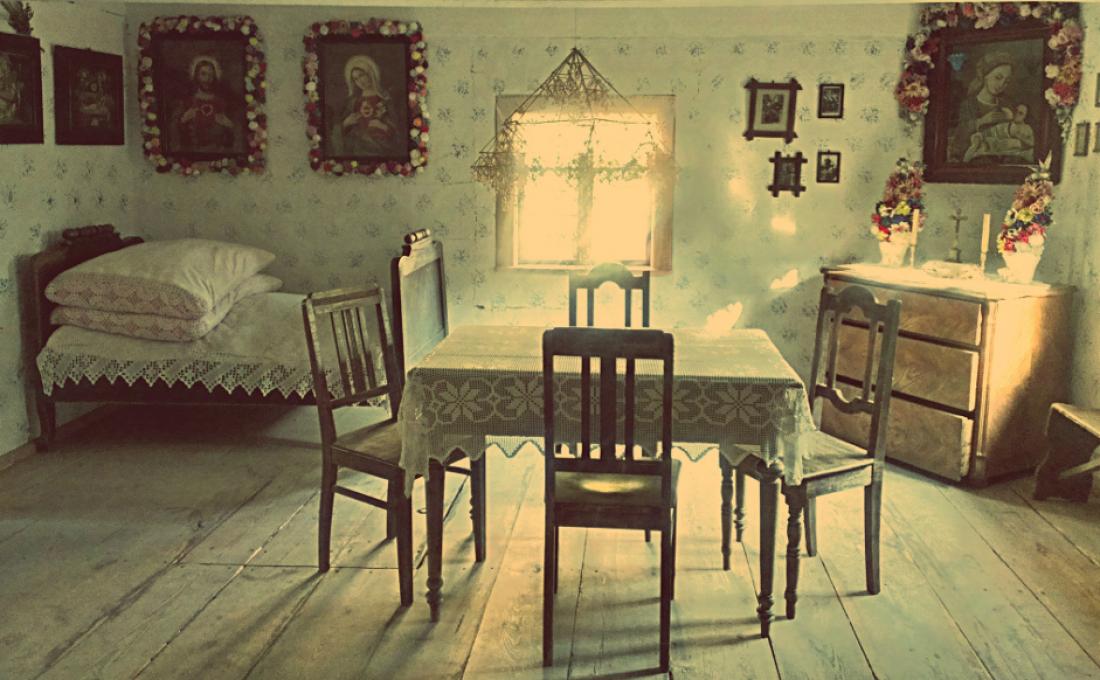 The Ethnographic Museum
87-100
Toruń
kontakt

[at]

etnomuzeum.pl
Opening hours:
październik - kwiecień (14.)
wtorek-piątek: 9:00-16:00 | niedziela 10:00-16:00
kwiecień (15.) - czerwiec
wtorek, czwartek: 9.00 – 17.00 | środa, piątek: 9.00 – 16.00 | sobota, niedziela: 10.00 – 18.00
wtorek, czwartek, sobota, niedziela: 10.00 – 18.00 | środa, piątek: 9.00 – 16.00
Description:
In the main building so-called Arsenal there is an exhibition entitled 'The Secrets of Everyday Life'. It is a modernly arranged exposition presenting the lives of people living in villages and small towns 100-150 years ago. The visitors can enter the old barber-shop there and try to sharpen a razor or sit in a bench with a place for inkstand. There is also an opportunity to learn about the old ways of treating diseases and how to prepare a good bun.
The gathered exhibits present how people dressed, ate, worked and celebrated at that time. In Arsenal there is also an exhibition dedicated to the founder of the Ethnographical Museum in Toruń, Professor Maria Znamierowska-Prüfferowa, which opened on the 110th anniversary of her birthday. Beside the Museum there is also a picturesque ethnographical park in which it is possible to see folk architecture from the regions of Pomerania and Kuyavia. On the area of 2 ha. there are wooden cottages, a windmill, a water mill and a fire station.