The Eskens' House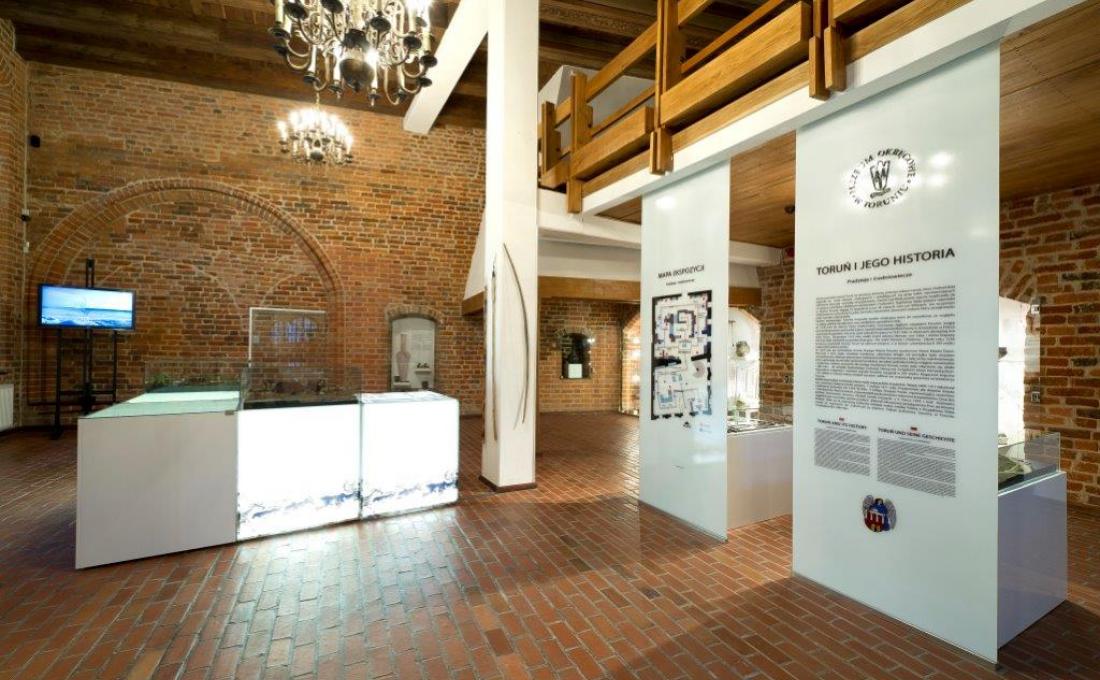 The Eskens' House
87-100
Toruń
muzeum

[at]

muzeum.torun.pl
Opening hours:
monday: closed | tuesday - sunday: 10:00-16:00
monday - closed | tuesday - sunday 10:00-18:00
Ticket prices:
Exhibition & 3D film - normal ticket
Exhibition & 3D film - reduced ticket
Description:
"Toruń 3D Book " – the title of the film which tells Toruń citizens and its tourists the history of the city in a nutshell.
During almost 14 minutes the selected facts from Toruń history are shown, sometimes in a fabulous style so that the film reaches the audience of all ages. The film was produced in 3D so special glasses are required to watch it.
"Toruń and its History" is a permanent exhibition which, in its final stage, will include the period from pre-history until the end of the twentieth century. Currently, only one part of the exhibition is available, it includes Toruń history during the pre-location period, the medieval times and the modern age.