Ciechocinek Resort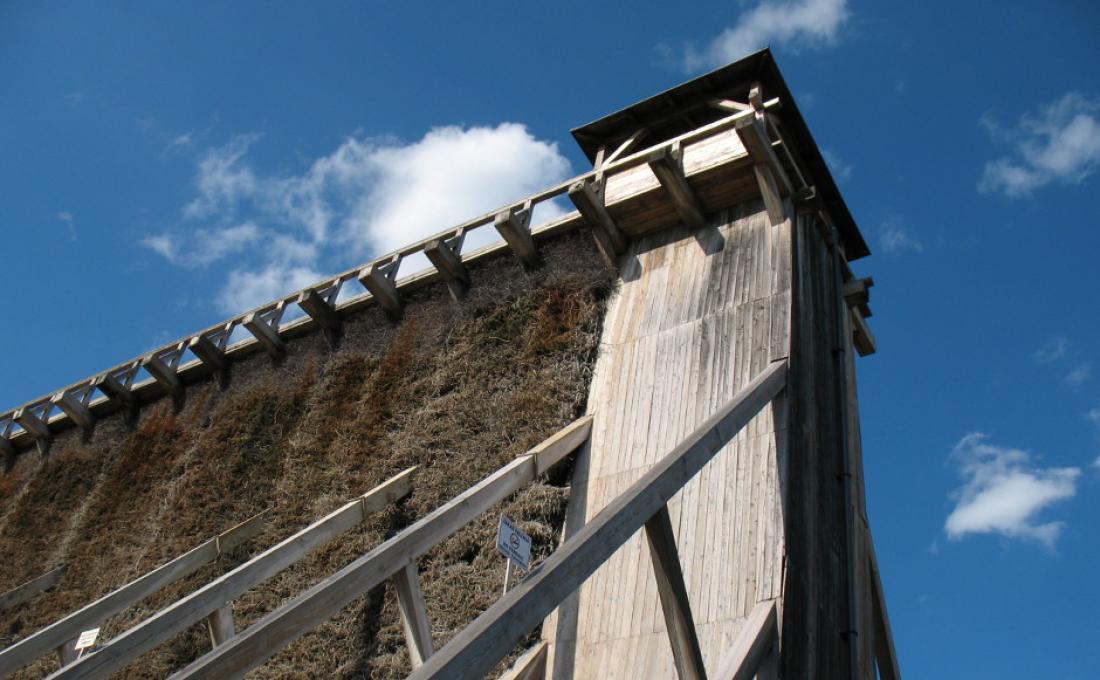 Ciechocinek Resort
87-720
Ciechocinek
Description:
Ciechocinek is a small, picturesque town situated in the Ciechocinek Lowland. Its favourable climate, saline springs and peloid deposits made Ciechocinek a health resort in the thirties of the nineteenth century. Its microclimate and the treatments applied allow for curing respiratory, cardiovascular, rheumatic and orthopaedic and traumatic diseases.
The central point of Ciechocinek is 'Grzyb' fountain. An over 400-meter-long bore-hole underneath it pumps brine to the famous graduation towers – the main attraction of the town. They were built in the nineteenth century and designed by Jakub Graff. These wooden constructions of impressive size serve to vaporise water from the brine which is pressed to them. The air near the graduation towers is filled with iodine which is very beneficial for the airways of the strolling patients. Ciechocinek is also famous for its vast green parks. Zdrojowy park has a mineral water drinking house built of wood in Swiss style in 1880-1881. A historic band-shell from 1909 is situated close by. Exceptionally attractive for this part of Poland is a wooden Orthodox church built in Uralic style in 1894. Its walls were made out of wooden logs without using any nails.
Ciechocinek is situated around 22 km south-east from Toruń. It is easy to reach by the domestic road No. 91, motorway A1 or one of the frequent bus connections. Distance from Toruń: 22 km.