Pszczele Cuda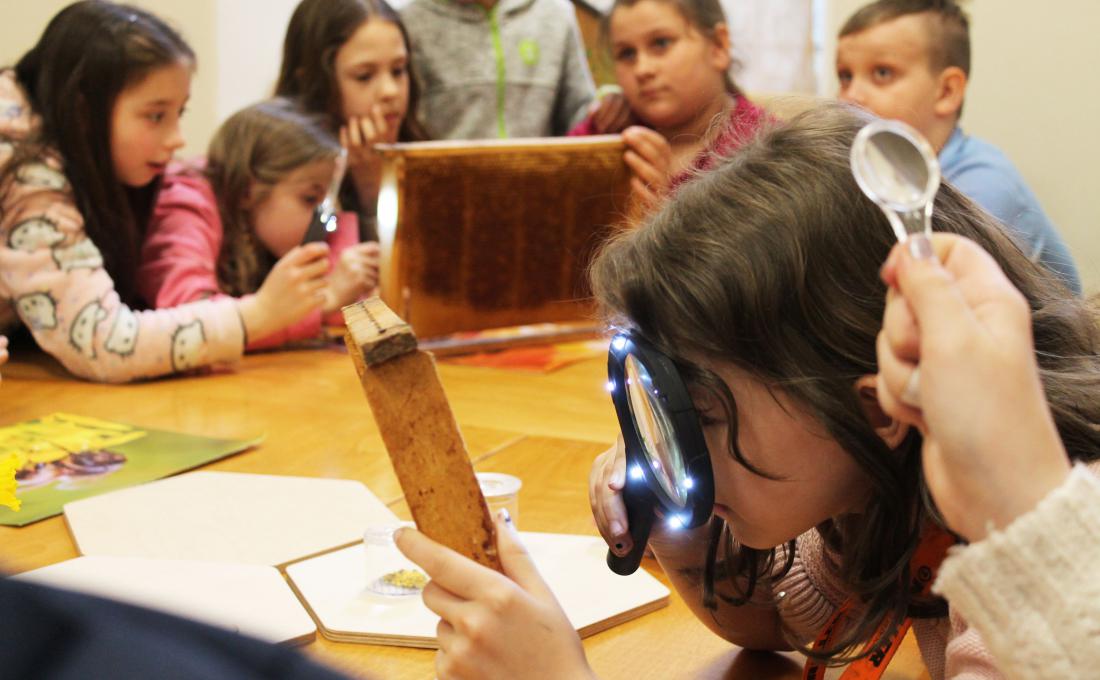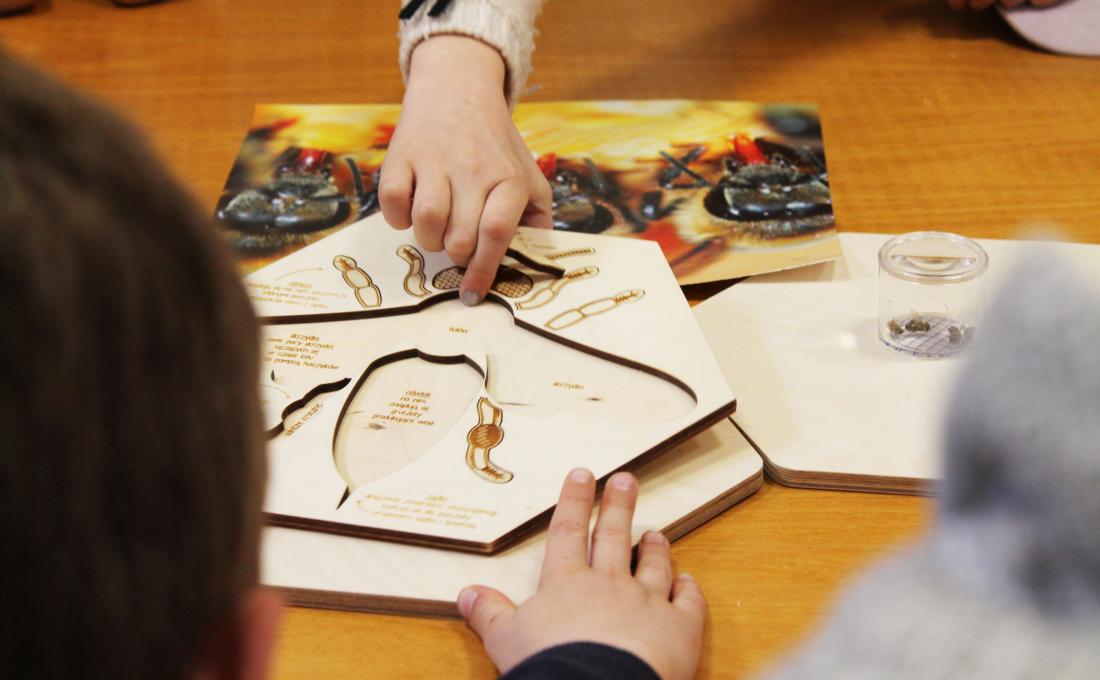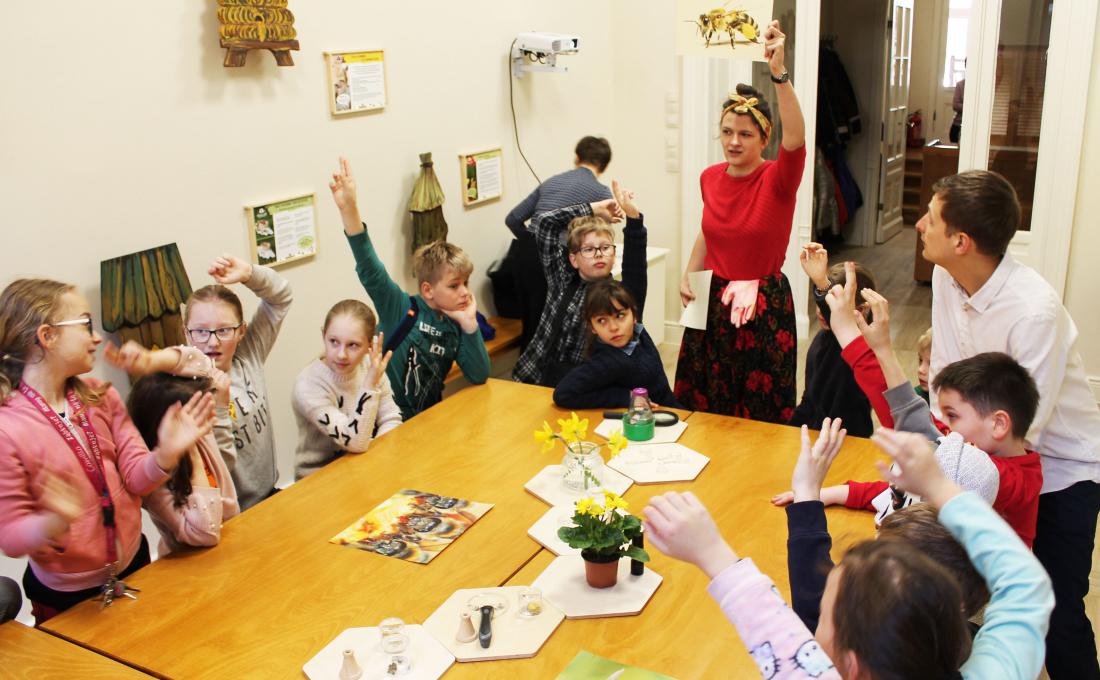 Pszczele Cuda
87-100
Toruń
pszczelecuda

[at]

pasiekatorun.pl
Ticket prices:
Dzieci, uczniowie, studenci (do 26. roku życia)
Description:
W przestrzeni Pszczele Cuda prowadzimy  spotkania, degustacje, warsztaty
I zajęcia, które ukazują wyjątkowość  pszczół, ich życia oraz wyrobów,
które im zawdzięczamy.  Tak jak w ulu nie ma u nas miejsca na nudę!  
Liczy się dobra zabawa w trakcie, której chcemy zaciekawić naszych gości
fascynującym światem pszczół. W końcu to najlepsza droga do tego by
zapamiętać jak ważną rolę pełnią one w naszym życiu. Bez  tych małych
pracusi nie było by  pachnących kwiatów uszczęśliwiających niejedną
mamę, słodziutkiego miodu i urodzinowego tortu! Ale czy wszyscy w ulu są
tacy chętni do pracy? Na to I wiele innych pytań chętnie odpowiemy
zarówno małym jak I dużym gościom!
W naszej ofercie znajdują się:
- zajęcia sensoryczno - przyrodnicze Pszczoła pod lupą podczas, których
ukazujemy anatomię pszczoły miodnej,
- warsztaty Miodowe zawijasy - gdzie przedstawiamy fenomen wosku
pszczelego, a każdy uczestnik  wykonuje dla siebie świece z węzy,
- miodowe degustacje - czyli pokarm dla głodnych wiedzy I miodu,
- okazjonalnie przeprowadzamy gry miejskie, miodobranie I inne.