Fort I Centrum Kulturalno-Historyczne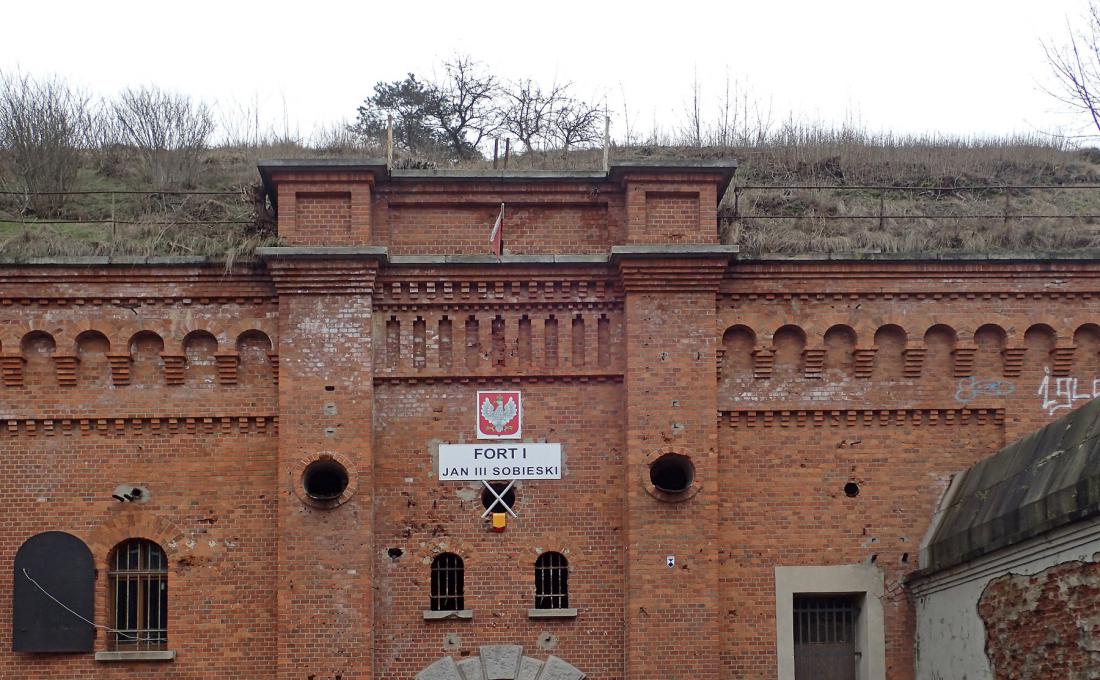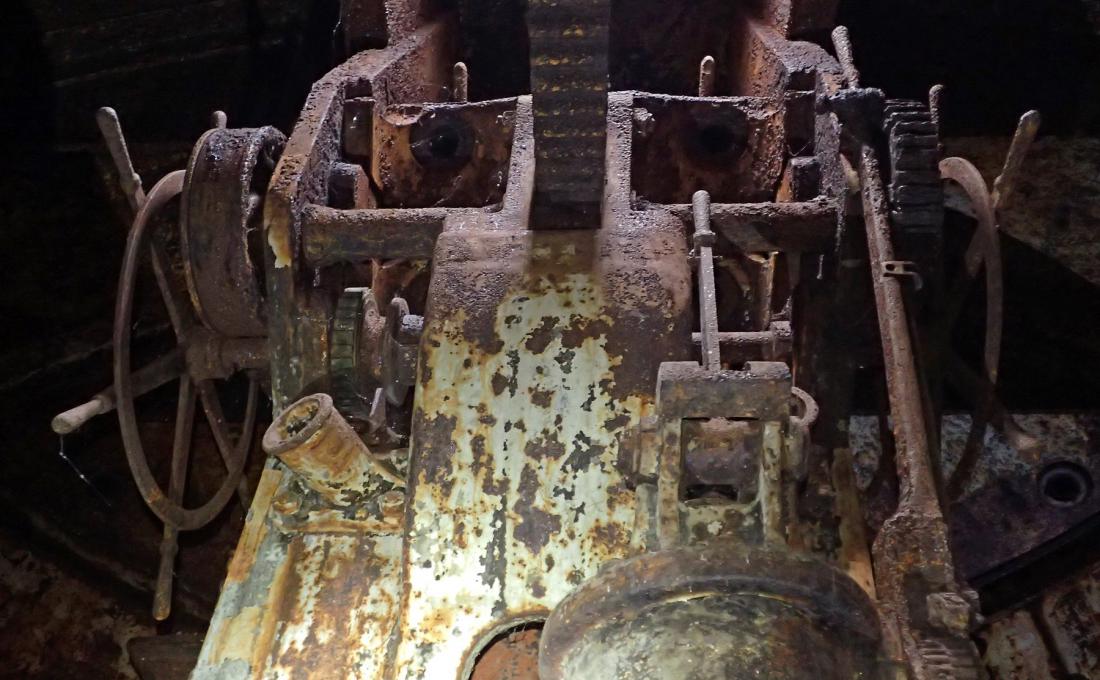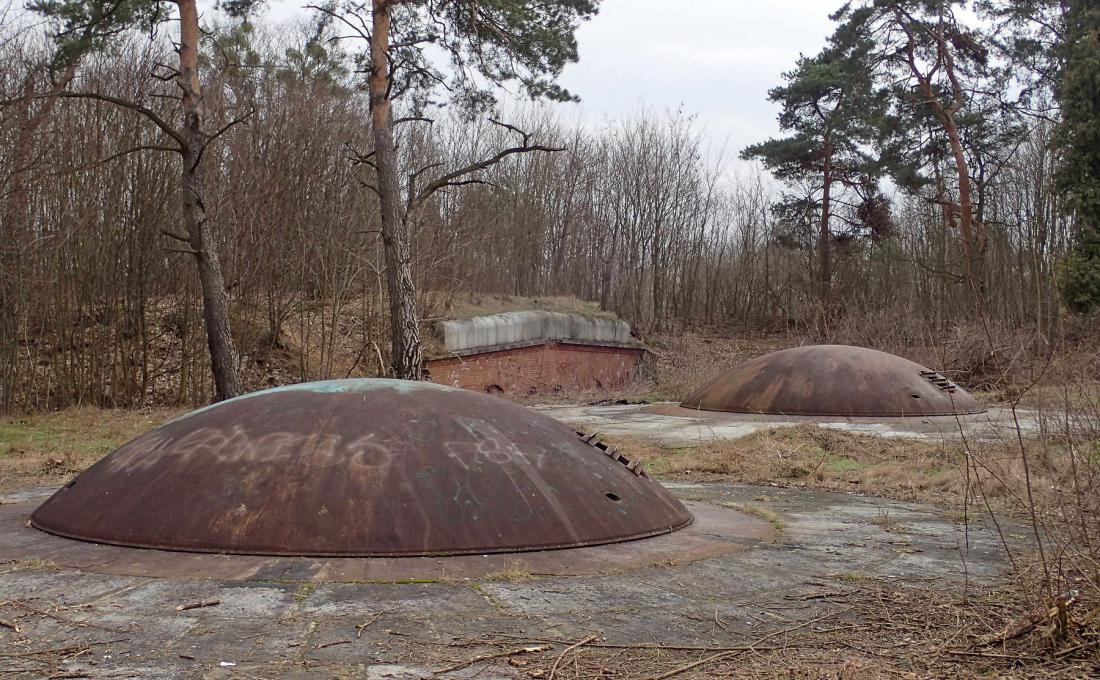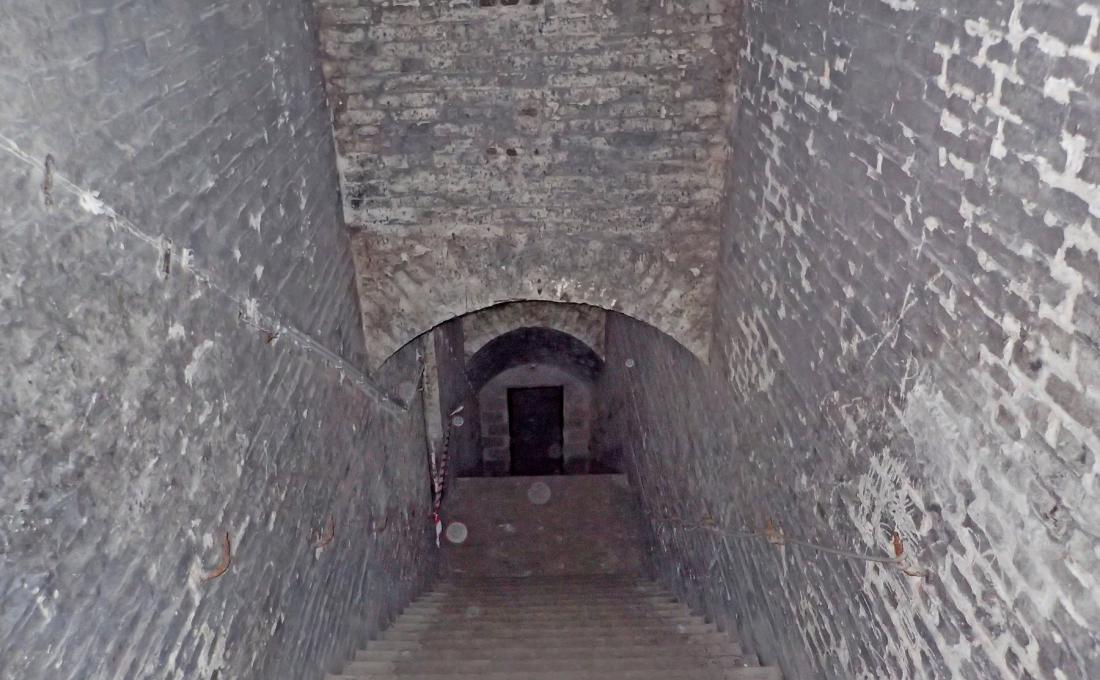 Fort I Centrum Kulturalno-Historyczne
87-100
Toruń
Description:
Fort I to unikatowy obiekt fortyfikacyjny – jest to bowiem jedyny fort pancerny na wschodnich terenach dawnego Cesarstwa Niemieckiego. Wyposażony był on w cztery kopuły pancerne uzbrojone w haubice kaliber 21 cm. Miejsce robi wrażenie mnogością zakamarków: są tu dziesiątki metrów podziemnych korytarzy i pomieszczeń, szyby wind amunicyjnych, opancerzone punkty obserwacyjne, wspomniane już kopuły artyleryjskie z mechanizmami obrotowymi oraz nie mniej ekscytujące pozostałości po znajdującej się tu niegdyś składnicy Centralnych Piwnic Win Importowanych.
W soboty i niedziele jest możliwość zwiedzania fortu z przewodnikiem.
Konieczne są latarki i ubiór polowy.