Passport from the kitchen - guide to the region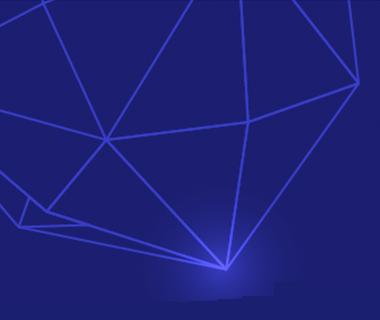 Passport from the kitchen

"Passport from the kitchen" is the 11th edition of the Kuyavian-Pomeranian Tourist Passport. As always, we suggest visiting popular attractions and little-known nooks and crannies of the Kuyavian-Pomeranian Constellations of Good Places. This time, however, we have added something special for connoisseurs of regional flavors and ordinary gourmands. With the application, they will reach the places where sunny honeys, jam and juices are made, the famous goose meat, fish dishes, delicious goat's cheeses and cottage cheese from happy cows ... And complementary drinks (for drivers we recommend mineral water). In our opinion, the culinary achievements of the places visited are the best souvenir from a trip.
Invariably, the excuse to go on a tour is the cultural heritage, peculiarities of nature and the charming landscapes of our constellations: Kujawy, Pałuki, Bory Tucholskie, the Lower Vistula Valley and the Brodnica Lake District ... We hope that holiday trips with a pinch of taste will satisfy all your senses!
Collect points, share your Constellations travel experiences and fight for prizes!
App is available in english.
- Android: minimum Lollipop 5.0
- iOS: iPhone minimum iOS 10
- GPS
- Internet
Support: support

amistad [dot] pl