City game with a Passport to the past!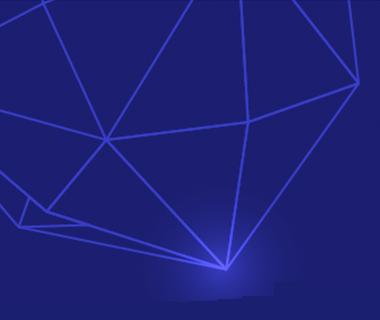 Passport to the Past

A Passport to the Past is an offer to visit the Constellation of Good Places in the 10th anniversary edition of our campaign. Any returns to the past today may sound with a note of longing for the old reality, and we want to take you on a long journey to our regional history, which is so close! Legends, ancient history, even what happened yesterday are our past. Let us keep from it what is worth recalling, discovering and reliving! Come with us for holiday memories of the Kuyavian-Pomeranian Constellations of Good Places!
Use your passport as a field guide, adventure pass, and route record - so you can return to your newly discovered places. Explore places, solve puzzles in field games and collect points! We guarantee you a lot of fun ... and with a bit of luck also one of the many vouchers for a stay in the Constellations of Good Places, funded by the Kujawsko-Pomorskie Tourist Organization. See you on the road!
- Android: minimum Lollipop 5.0
- iOS: iPhone minimum iOS 10
- GPS
- Internet
Support: support

amistad [dot] pl